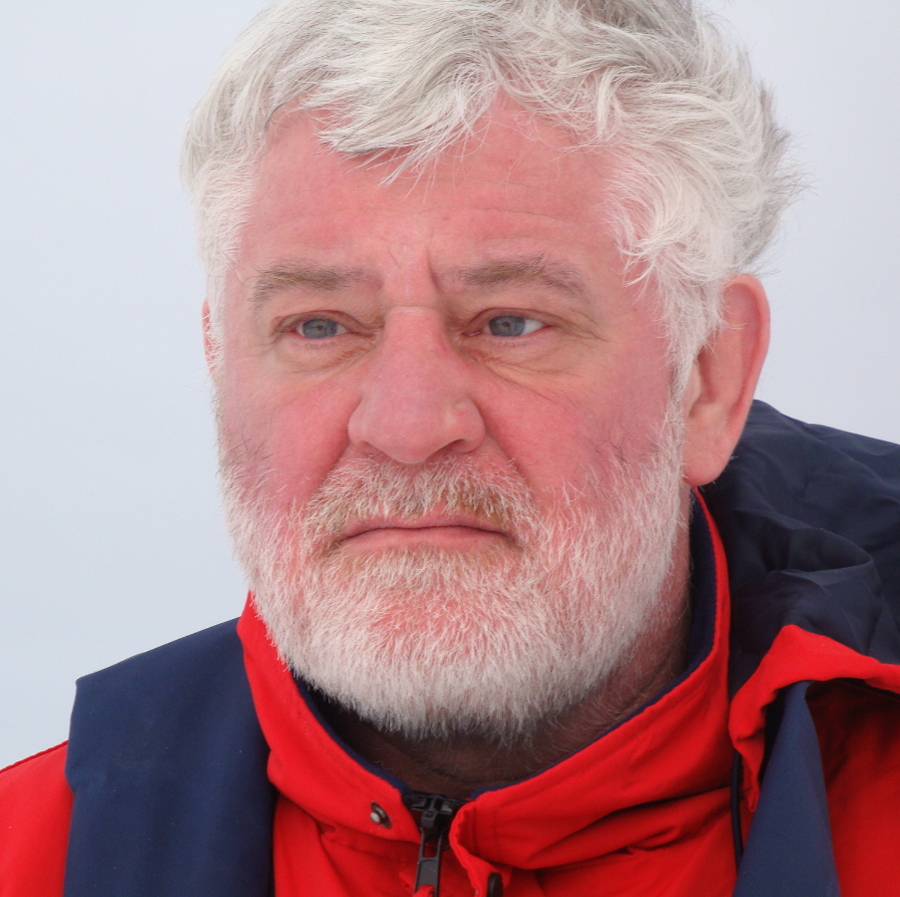 He values your privacy. Do you?
Topmail was founded in 2006 by Emmet O'Rafferty. Emmet has been providing protection against internet-based crimes such as hacking, viruses, phishing, fraud and scams since 2002 when he entered the digital assets security business. Emmet has over 35 years experience across the entire security industry. Based on his understanding of both the physical and virtual environments he made the following observation:
Would you tolerate your letters being opened by a total stranger? Highly Unlikely!
Discussing this with family, friends and colleagues he realized that most people were vaguely aware of the risks but felt helpless to address them. He found it remarkable that email users casually accepted the routine interception and reading of their personal email communications.